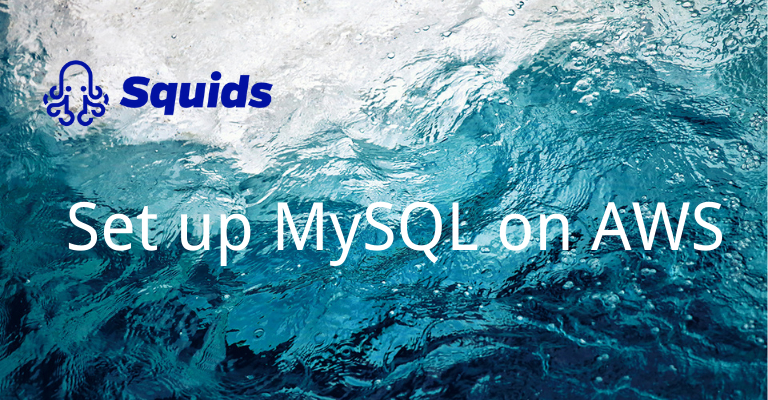 Start by clicking "Create Database".

If you haven't already signed up for a Squids.io account, go ahead and Sign up first, then select "Create Database".
Select MySQL and the cloud provider you wish to deploy on. Here, we have chosen Amazon Web Services (AWS). Now select the region that works best for you.
(P.S. We'll support Google Cloud Platform and Microsoft Azure very soon, stay tuned!)

After that, you need to add your cloud credential as we need it to launch VMs. These credentials will be encrypted and secure in Squids.io. Squids.io charges you zero management fee, but you'll receive monthly bill from your cloud provider every month for the infrastructure fees.
Choose a service package that suits your workload needs.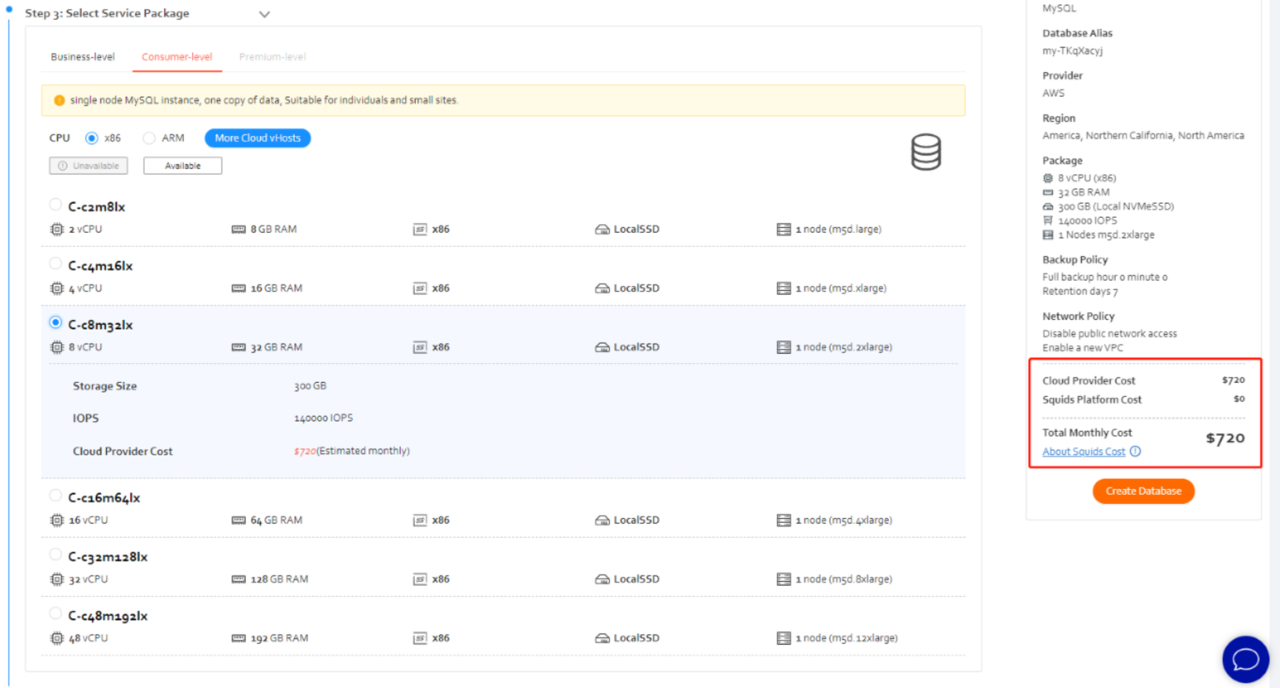 Seeking for more VM types? You can click "More Cloud vHosts" and choose the one fits for you.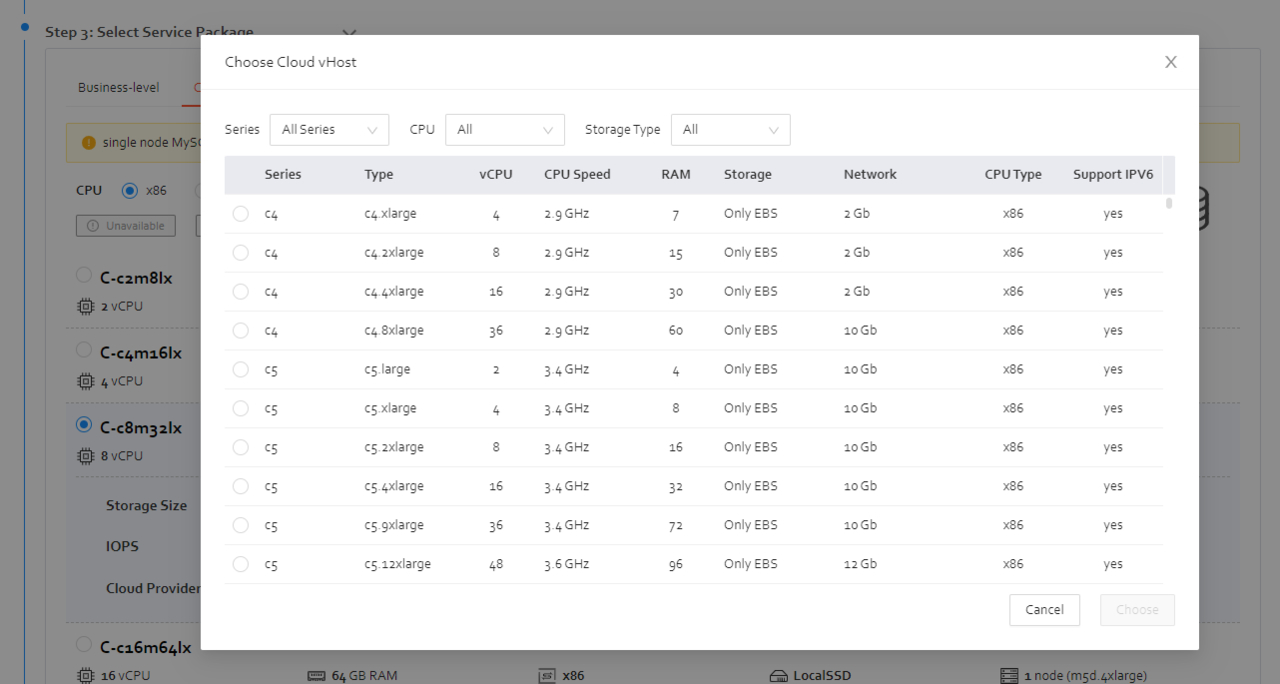 Then optionally modify your instance name and configure your network access according to your needs.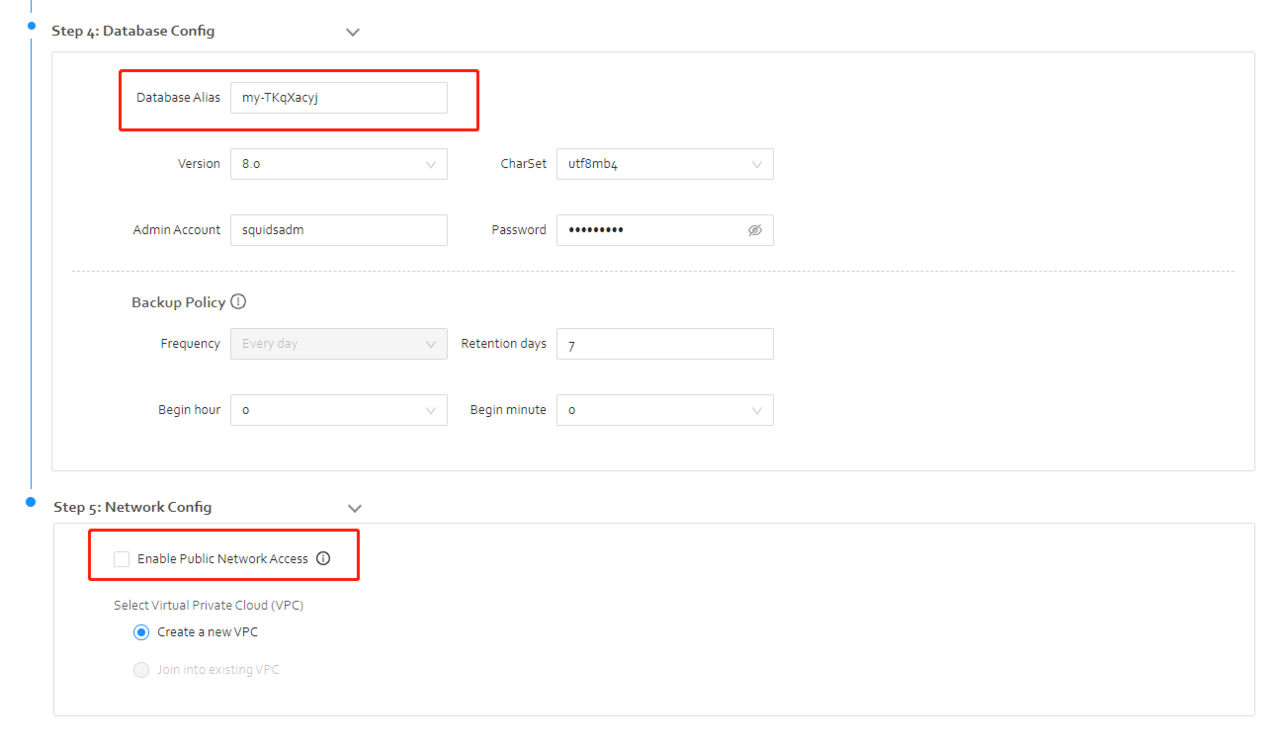 Finally, click "Create Database" to confirm, and there you have it, in just a few clicks you have a new database up and running on the cloud.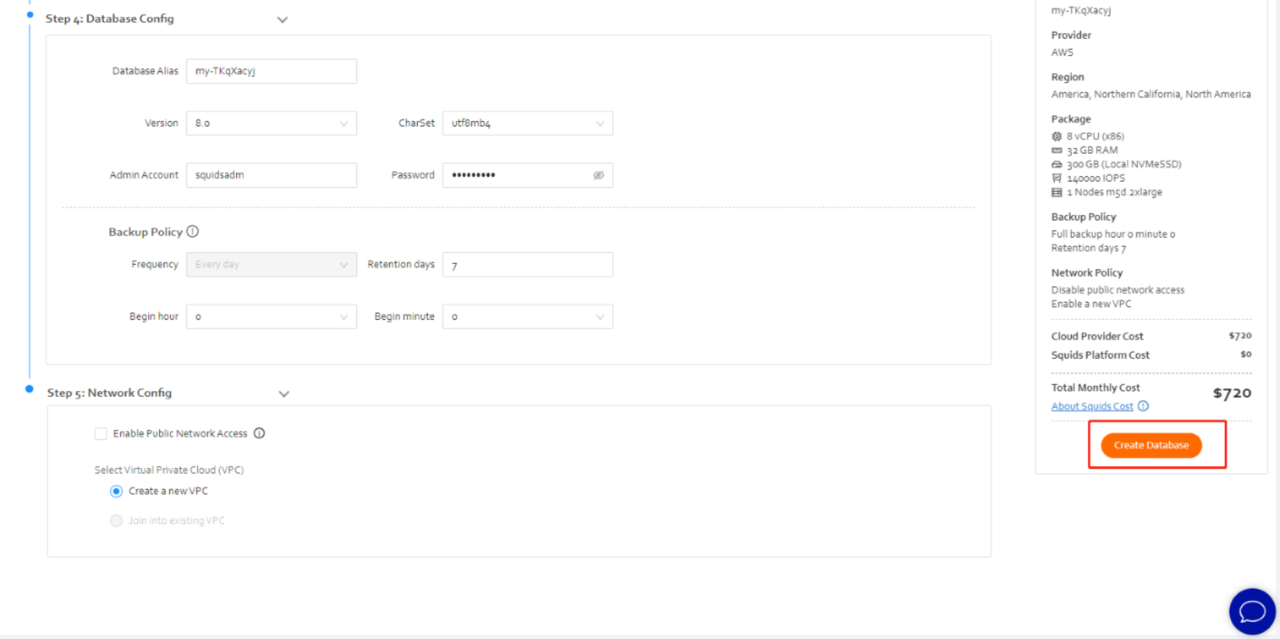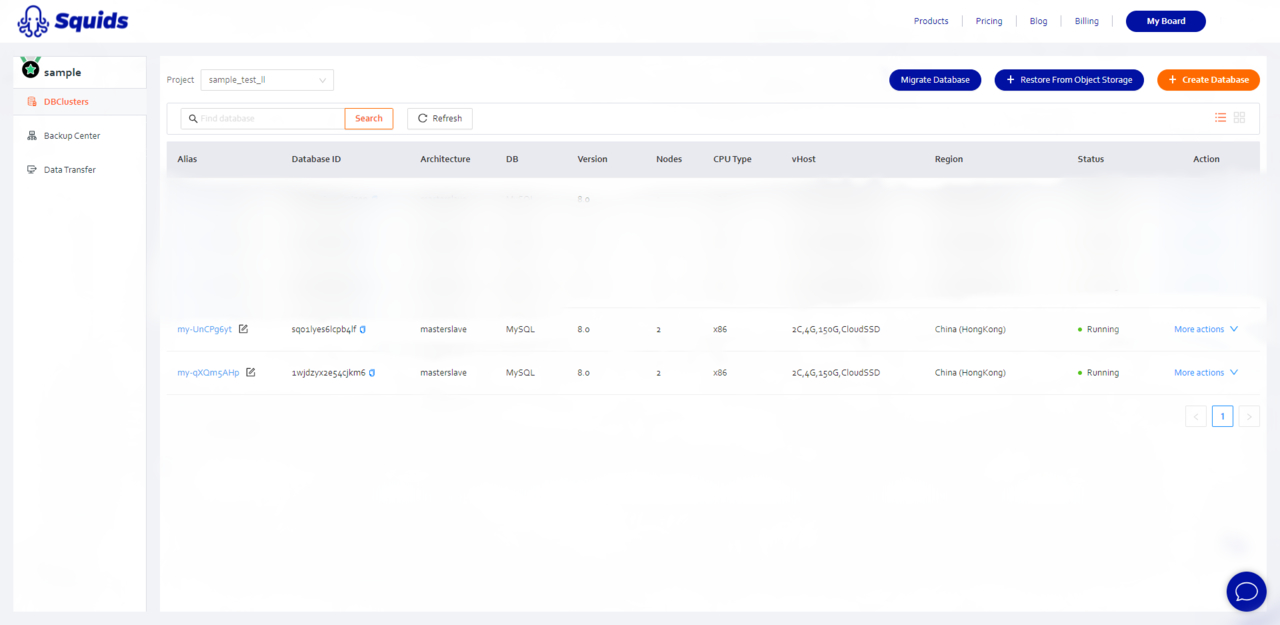 Conclusion
It's super easy to deploy MySQL, Redis and SQL Server databases on AWS with Squids.io, and more clouds as well as databases will be added over time.
We'd love to hear your feedback or questions. Let's connect in our chat window.