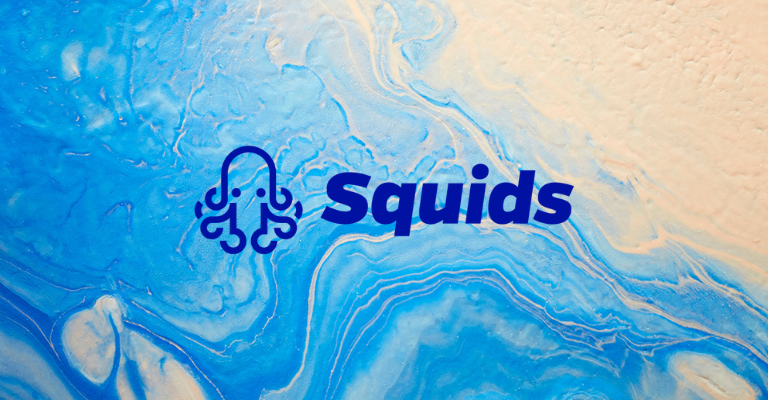 Squids.io for MySQL, Redis and SQL Server are publicly available.
Squids launched its first enterprise-level DBaaS platform - Squids.io, a free database management solution for both public and private clouds.
Now you can use our one-stop database solution for MySQL, Redis, and SQL Server on Amazon Web Services(AWS) and Alibaba Cloud. With a few simple clicks, users can easily set up, monitor, backup and scale your deployments with Squids.io.
We allow you to host your database clusters through your own cloud account as many businesses don't want to host through an account that is not owned by their own. In the choice of cloud service providers, Squids.io remains absolutely neutral. We provide one-click cloning and data migration services to help users freely move between clouds.
Go to squids.io to get started!
Our supported clouds will include Google Cloud Platform (GCP) and Microsoft Azure soon, and other databases like MongoDB, ElasticSearch and Kafka are also on the way, stay tuned!