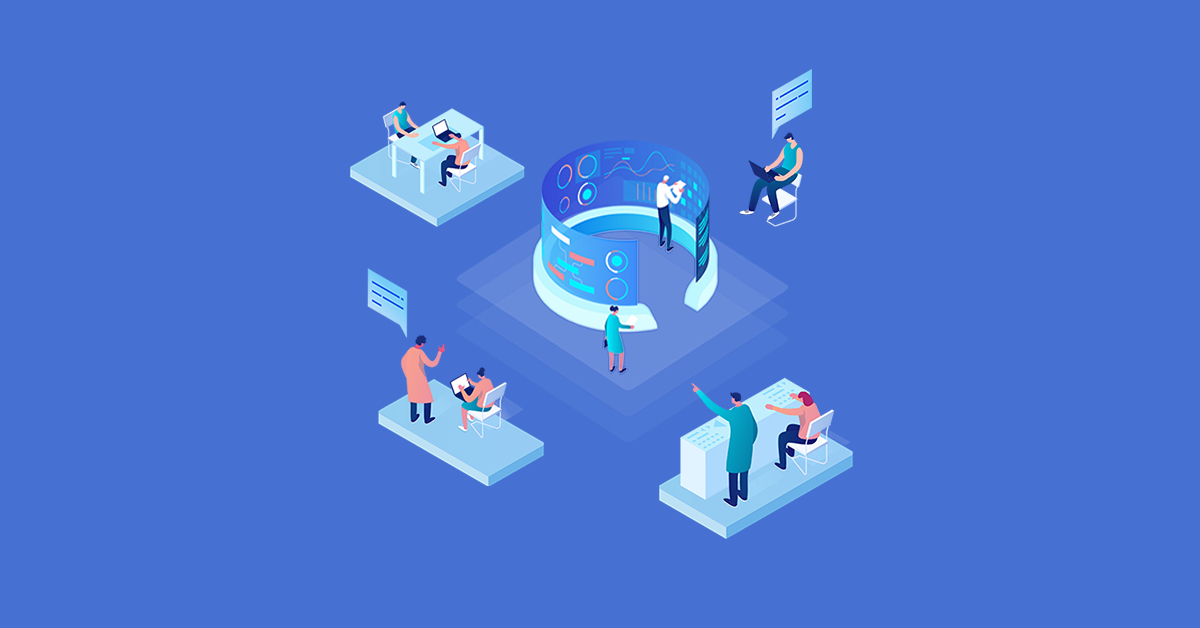 Squids managed database services help companies focus on building their applications instead of spending time configuring their database and keeping it up to date. Our managed database service includes everything required to run relational/nonrelational databases from the cloud in a modern and automated way. Users can deploy fully managed MySQL, Redis, SQL Server and MongoDB across Amazon Web Services (AWS), Google Cloud Platform (GCP), and Microsoftt Azure.
Our "Bring Your Own Cloud" model lets you host in your own cloud account, thus you need nothing to worry about a vendor lock-in.
Squids is commited to make creating, optimizing, and scaling your application much simpler. With our easy-to-use web-based user interface, you can manage various administrative tasks, such as:
Creating new database clusters in a few minutes.
Scaling up or down database infrastructure to meet demands anytime and anywhere.
Monitoring uptime.
Configuring backups and restoring data.
In addition to that, we're offerring the following benefits:
Potentially lower cost, our "Community Plan" is totally free. That is to say, we charge you zero management fee, and you only need to pay for your cloud provider for your infrastructure.
Automatic failover/high availability. 99.999999999% up time SLA.
Security practices keep data safe and secure.
A right managed database can help increase your organization's agility by providing the power and capability to react faster to changing conditions.