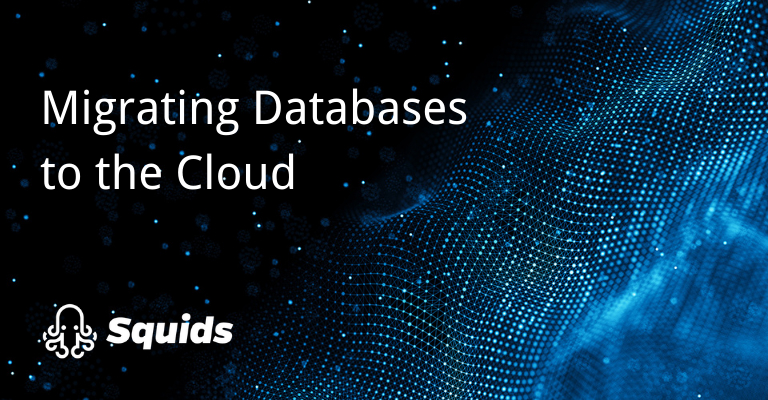 As the cloud has revolutionized the database field, a growing number of organizations prefer to use cloud services to store, manage & process their data, and database-as-a-service (DBaaS) is becoming an increasingly used database solution. A DBaaS is a database cloud service that takes over the management of the underlying infrastructure and resources cloud databases require. This allows companies to take advantage of services in the cloud while freeing up personnel to focus on other tasks. The cloud offers virtually unlimited capacity and near-infinite elasticity and scalability, allowing enterprises of any size to deploy a large number of concurrent, high-performance workloads within a centralized platform.
Benefits of cloud databases
Cost-effectiveness
First of all, the cost of cloud database is much lower than the cost of self-built database. As most cloud services are pay-as-you-go, your costs will only increase if you expand or require additional services.
Simple deployment
In many cases, a new cloud database can be set up quickly with just a few clicks, and can be ready and ready to use in a few minutes. Businesses can manage all instances uniformly through the full-function console provided by the DBaaS provider.
Highly Available & Scalable
The cloud enables database replication across multiple geographical locations, in addition to several backup and recovery options. Running a cloud-based database makes it easy for your databases to grow along with your needs. You can scale up or down on-demand at anytime.
Ease of access
With an online database, you could theoretically access the information in the database from any computer. This flexibility means cloud databases are great for validating, testing, and building. And it is quite simple to terminate a project when necessary.
There isn't one size that fits all. By picking the most appropriate database for the job, you can speed development and meet today's business needs.
What Squids.io DBaaS solutions can do for you?
DBaaS solutions on Squids.io include auto provisioning, hosting and 24x7 management with automated high availability, backup, version upgrades, security and more.
Squids.io database solutions offer a complete portfolio of managed services for data and analytics — a multi-cloud, open source-based approach that addresses the data-intensive needs of application developers, data scientists and IT architects to deliver immediate and longer-term benefits.
Conclusion
Data is the heartbeat of an enterprise, it's time for you to think about whether to embrace cloud databases or not. Gartner, the world's leading research and advisory company, has made "strategic assumptions" earlier that by 2022, 75% of all databases will be deployed or migrated to a cloud platform, with only 5% ever considered for repatriation on on-premises. This means that more and more companies and individual developers will realize the benefits of migrating databases to the cloud, and the traditional self-built open source database may gradually be replaced.